Hello! I'm Michelle!
A certified health coach to help you experience the JOY of living
Amplify your life with good health..

BEEN THERE, DONE THAT……. STILL THERE?
Intention is good. Getting there, is a challenge.
Why do we begin new habits so enthusiastically only to find ourselves back at the starting line, months, weeks, or even days later?
It's simple.
We don't know how to change habits without the vicious cycle of….. rinse, repeat.
Do these sound familiar? (actual client statements!)
'I try to lose weight, but it keeps rebounding, and I'm stuck'
'i'm in the throes of menopause and I'm losing my mind. I've tried to eat well and practice self-care but it's blowing up in my face and I'm not enjoying life. I eat a slab of chocolate and drink wine every night instead'
'i'm parenting challenging children and I'm losing my joy and my patience. I'm trying desperately to live a parallel life where my needs count too, but i feel guilty and selfish when I take time for myself'
'my doctor said my health is at risk and provided a list of recommendations to follow, but I'm overwhelmed. I do well for a few weeks then give up.'
'i know exercise is good for me but I don't enjoy it and I stop almost as soon as I've tried something new.'
It has nothing to do with willpower, but everything to do with motivation.
Without uncovering why we do what we do, we cannot create new outcomes.
The beauty of health coaching lies in having a professional ally with you on a journey of discovery, revealing what works for you! That change begins with your 'why?'.
Health coaches are masters of behavior change. We help end the insanity of repeating the same behaviors day after day, and expecting different outcomes.
Your personality, physiology and stressors are unique to you. we implement changes with abundant support and compassion, resulting in healthy life long habits.
We address all health concerns, becoming detectives to find optimal solutions within the 7 essentials of health.
Where desired, we enjoy working with physicians so that our clients have a professional team to help drive them to their best and healthiest selves.
Without optimal health, we cannot live An abundant life of adventure, energy and joy!
Ready to become the best, healthiest and most vibrant you?
"When life throws lemons at you, you have two choices, get hit in the face, or make lemon cheesecake…"
- Michelle Dinsdale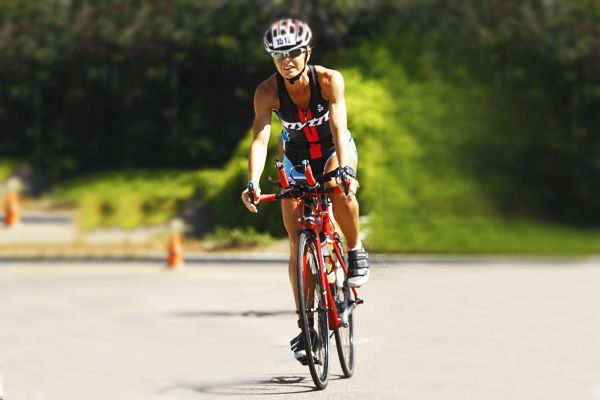 My Journey
My life has been accentuated with loss and adversity. Until I discovered along the way that challenges truly can become the route to strength, love and happiness.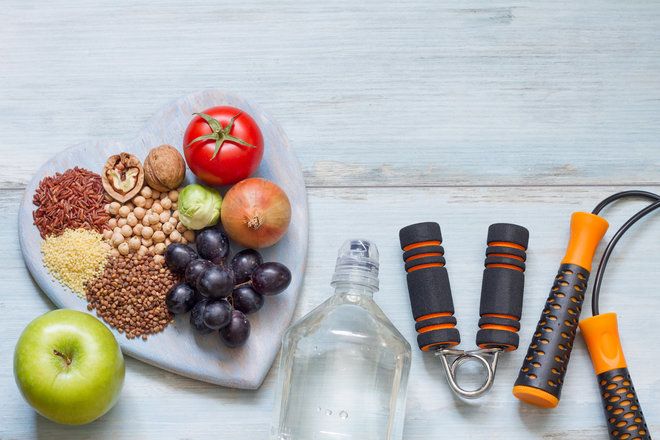 From one on one coaching to a seven week program, I am dedicated to help you reach your personal goal.
Blog
From nutrition and fitness to spiritual and mental health, these blogs are full of useful resources to help boost your well being.
Sometimes, we just need someone on our side!

My desire to help others like you who are at crossroads in life whether it be due to a traumatic life event that may be keeping you stuck, hormone imbalances, stress, losing your identity, divorce, a bad diet, immeasurable stress, the empty nest syndrome, a concerning health diagnosis, or just sick and tired of feeling sick and tired, etc, led me to study Health Coaching with the Health Coach Institute and add it to my other passions: Personal training, Nutrition, and Health and Wellness.
Need Joy?

Health Coaching is more than teaching you about good nutrition, exercise, and lifestyle habits. It's about helping you create a life you LOVE! I'm on a mission to help every client experience the JOY of living, even on the days that don't turn out well. We achieve that by helping you discover who you are, your purpose, the foods that give you energy, the movement that makes you feel alive and look forward to!
I so look forward to connecting with you! Please reach out and schedule a FREE discovery session to see if I'm a good fit as a coach for you, and if you're a good fit for me!