Hello! I'm Michelle!
A certified health coach to help you experience the JOY of living
Amplify your life with good health

My mission as your Health and Life coach, is to help you discover the best version of yourself, finding your joy and amplifying your life with your best health.
'Health' does not only include the physical, but mental and emotional health too. Your life is meant to be JOYFUL! I can take out the overwhelm and look forward to working with you to achieve your goals.
"When life throws lemons at you, you have two choices, get hit in the face, or make lemon cheesecake…"
- Michelle Dinsdale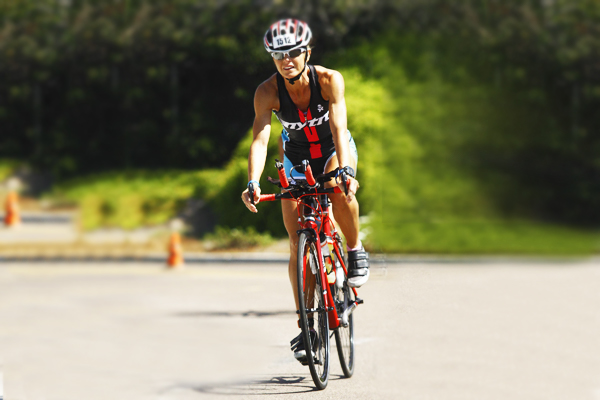 My Journey
My life has been accentuated with loss and adversity. Until I discovered along the way that challenges truly can become the route to strength, love and happiness.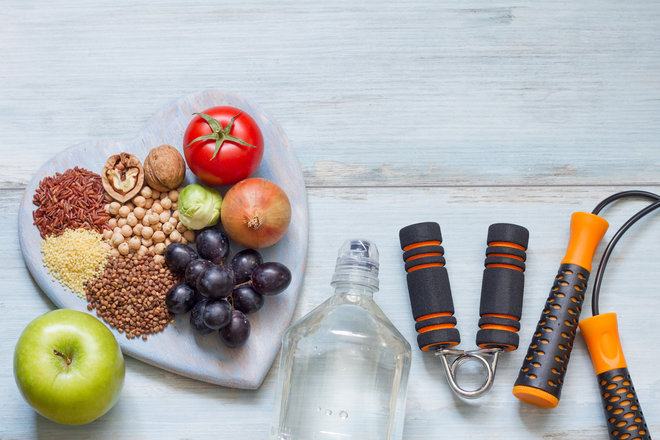 From one on one coaching to a seven week program, I am dedicated to help you reach your personal goal.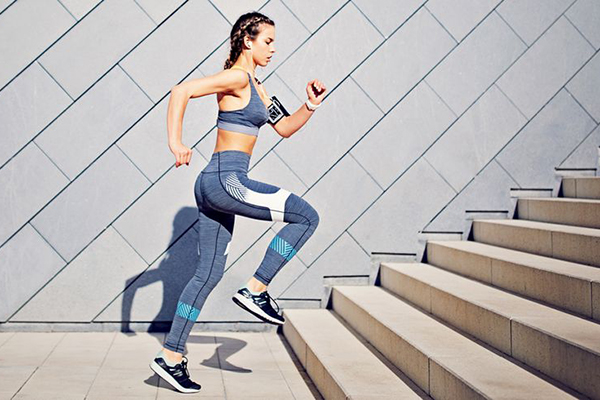 Blog
From nutrition and fitness to spiritual and mental health, these blogs are full of useful resources to help boost your well being.
Sometimes, we just need someone on our side!

My desire to help others like you who are at crossroads in life whether it be due to a traumatic life event that may be keeping you stuck, hormone imbalances, stress, losing your identity, divorce, a bad diet, immeasurable stress, the empty nest syndrome, a concerning health diagnosis, or just sick and tired of feeling sick and tired, etc, led me to study Health Coaching with the Health Coach Institute and add it to my other passions: Personal training, Nutrition, and Health and Wellness.
Need Joy?

Health Coaching is more than teaching you about good nutrition, exercise, and lifestyle habits. It's about helping you create a life you LOVE! I'm on a mission to help every client experience the JOY of living, even on the days that don't turn out well. We achieve that by helping you discover who you are, your purpose, the foods that give you energy, the movement that makes you feel alive and look forward to!
I so look forward to connecting with you! Please reach out and schedule a FREE discovery session to see if I'm a good fit as a coach for you, and if you're a good fit for me!